Desiccant Gel (Keeps Dry)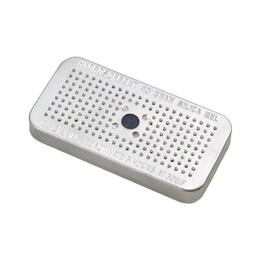 40g Silica Pack
This Silican Gel Pack is a Hydrosorbent Desiccant Gel that absorbs dampness and prevents condensation from trapped air. Blue crystals turn pink in the centre window to indicate that the device needs resetting....
Read More
SKU: 1500D
$13.00
7 In Stock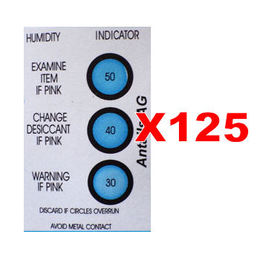 Indicates humidity low as 30%
Humidity Indicator Cards are small, paper instruments designed to monitor relative humidity levels. These 3 spot cards are reversible and constantly indicate relative humidities as low as 30 percent and as high as 50 percent, they change from blue to pink...
Read More
SKU: HIC-125
$90.00
1 In Stock