Shipping
Author: Lionel Middlemass
FREIGHT CHARGES

Calculated freight charges are shown at checkout.
Larger items are sent via our freight partners Team Global Express (TGE). Smaller parcels you will have the option to have the goods sent via Australia Post - Parcel Post.

ESTIMATED DELIVERY TIMES

Estimated delivery times are just that - estimates. They are not in any way guaranteed times. We provide the estimated shipping times so you have a rough idea on when to expect the parcel. Please keep in mind that delays do occur and you should allow yourself additional time should the parcel be delayed. Freight charges (if any) are non-refundable should the parcel be delayed. We will provide tracking information so you may track your order online.

URGENT ORDERS

If you are travelling in the next few days, then we DO NOT recommend you make the purchase online.
You should allow yourself additional time for your parcel to be delivered in case of any delays with the carrier (we estimate an extra 2 days just in case). Instead we recommend you pop into our store to collect; that way you leave us knowing you have the goods ready to travel.
AUTHORITY TO LEAVE - "Signature not required on delivery"

If you select this option the goods will be left at the door unattended. We will give you the opportunity to select Signature not required on delivery at your final stages on the checkout page. This allows us to give authority to your courier to leave your order as per your instructions. Please take special note, when you select this option, Carry It Cases will not be held responsible for lost items after delivery has been made.
"PLEASE CALL ME ON ARRIVAL"

Please be aware that courier delivery drivers and Australia Post are NOT required to contact persons at the delivery point. Courier drivers and Australia Post drivers are not provided with company phones to offer this service.
TRACKING YOUR PARCEL

At the time your order is dispatched you will received an email along with your Tax Invoice and Tracking Info. You can track your order online through MyTeamGE or by calling Customer Service on 13 33 66 - This may be an automated service.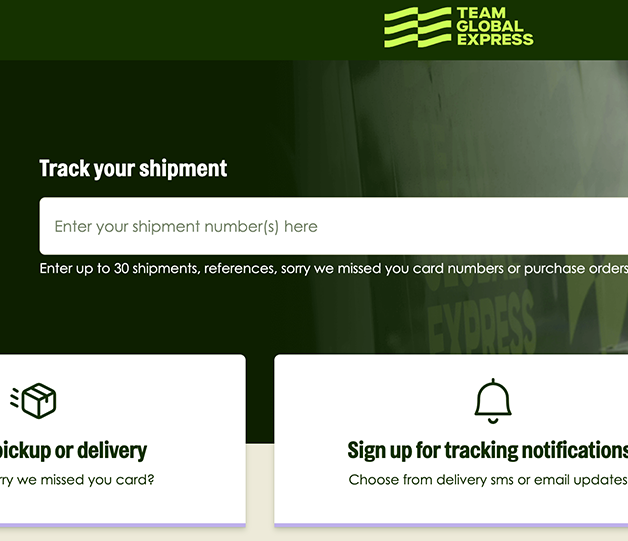 1. Register and then login to MyTeamGE.
2. Enter the consignment number to search for the consignment number given in your tracking email
If your order is being despatched with Australia Post you can track it in the "AusPost" app or call Australia Post Customer Service on 13 76 78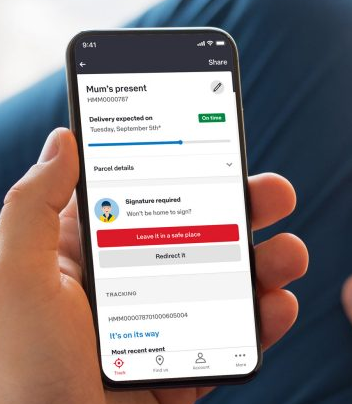 Download and register on the "AusPost" app. (if you do not already have it)

Enter the tracking number.
PICK UP FROM OUR WAREHOUSE

If you are in our local area you will be prompted at checkout if you wish to "Click & Collect" your order. We will advise as soon as your order is ready to collect.
Since our National Distribution Centre is a warehouse, we unfortunately do not allow public access for customers to browse this facility. All orders are processed from our online web store and shipped to your nominated address.
If you require assistance in seclecting the right case or intend on a visit to check on sizes to fit your equipment. Please call us so we can allocate some time for you and have some sizes ready for you at the pick up point to check and make a decission. Our Taylors Beach showroom has immediate access to stock that is marked as "Express Pack" only.