About Us
Author: Lionel Middlemass

Who we are
Carry It Cases is an Australian family-owned and operated business that specialises in the distribution of Pelican™, Pelican Air™ & Pelican Storm™ Cases & lighting products. We are based in the Port Stephens area of New South Wales where we have a showroom, office, and warehouse.
What we do
Carry It Cases has been providing quality Pelican products since 2001, so we have more than 22 years' experience and product knowledge. Our client base has now exceeded over 45,500 customers through our online store.
O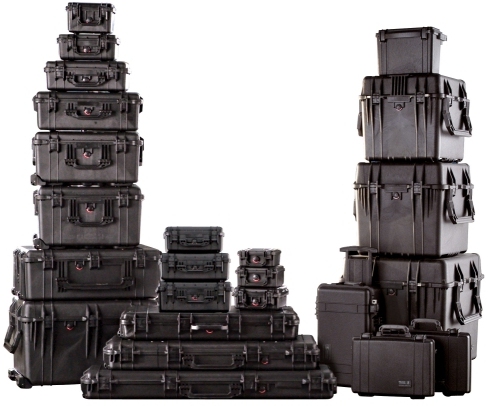 ur on-line store is our primary distribution method, so it is vital that we keep this medium updated regularly. Our stock system is updated daily to keep you informed on when items are due in and if they are not currently in stock. Unlike other online stores, we do not show an item as being "In Stock" if we do not have those products. We pride ourselves on being honest with you every step of the way.
We hold the widest range of Pelican™, Pelican Air™ & Pelican Storm™ Cases in our warehouse, making us Australia's largest, most responsive stockist you will find.

Why choose Carry It Cases? Here's just some of the benefits when selecting us as your supplier:
Single source advice, supply, dispatch, and warranty support
Extensive range of quality consumables
Australia wide delivery with Overnight Service to most capital cities
Flexible inventory control and stock storage for key accounts
Benchmark online account facility including:


Placing of orders online www.carryitcases.com.au saving time and resources
24 hour a day, 365 days access to our online purchasing system
Online access to past orders and Tax Invoices