Recommendations
Lionel Middlemass
Managing Director
We have just added the all NEW Pelican 1615 AIR TRAVEL Case to our site. Take a look.

Contact Us
Author: Lionel Middlemass


Our Contact Details
eMail: sales@carryitcases.com.au
(Serving Australia Only, No International Orders)
Click & Collect
Monday to Friday - 9am to 3pm.
(Click to open directions in Google Maps)
Factory 5 / 12 Shearwater Drive,
"Shearwater Business Park"
Taylors Beach, NSW, 2316

Please note it's Taylors Beach the suburb past Newcastle, not the Taylors Bay Beach in North Sydney.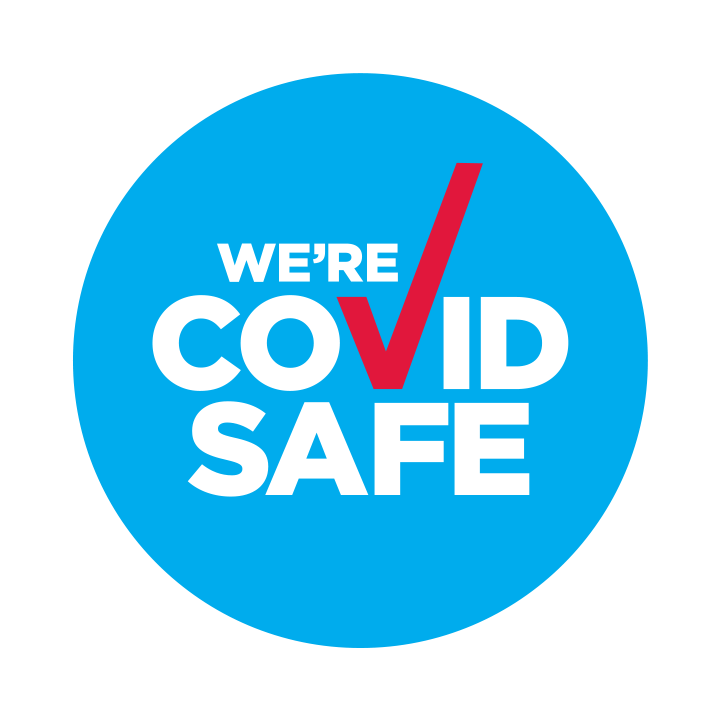 Notify me when back in stock