Recommendations
NEW RELEASES
Take a look at what we have just added.
We are now offering the range of Pelican mobile phone covers, duffel bags and drink bottles to our already extensive range.

Shoulder Straps
Fits model 1430
1430 Shoulder strap. This is only for the Pelican 1430 case. It does not fit onto other cases....
Read More
SKU: 1432
$32.00
1 In Stock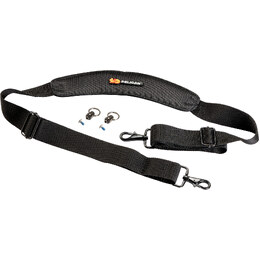 Fits model 1470, 1490 & 1495
1470 Shoulder strap fits the 1470 / 1490 & 1495 Cases. It may be fitted to other small models with D.I.Y. modifications....
Read More
SKU: 1472
$35.00
1 In Stock
Notify me when back in stock