Dive Lights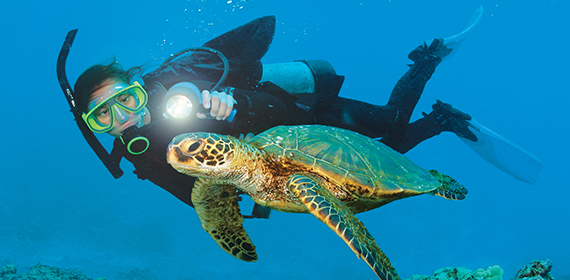 Pelican designs and manufactures tough lighting tools used by professionals including firefighters, police, military, aerospace, industrial and consumers. Built Pelican tough, our lights offer the lumen brightness and safety needed whether in the field or at home.
We have led the industry through enormous gains in LED light output performance, and keep in mind that every Pelican flashlight is guaranteed for life.
Ideal Marker Recovery System
Marker Recovery System. Reusable Buoy made of structural foamed resin. Includes over 100 ft. polyethylene 225 lbf. Test line. Includes 6 oz. Non-drag dispatchable anchor. Color: High-visibility yellow with day-glow rings....
Read More
SKU: 100
Now $51.20
ON SALE
20% OFF
RRP $64.00
1 available
Safely stores 6 cylinders * Limited Stock
A tank rack designed to meet most air tank storage requirements great for use on the boat, SUV's, Pickup's or storage in the garage. This rack will safely store 6 cylinders. Constructed of 1/4" diameter cold rolled 3 gauge carbon steel....
Read More
SKU: 206
Now $227.96
ON SALE
20% OFF
RRP $284.95
1 available