Find your Case
Recommendations
NEW RELEASES
Take a look at what we have just added.
We are now offering the range of Pelican mobile phone covers, duffel bags and drink bottles to our already extensive range.

Advanced Case Solutions
Combines a Pelican or Pelican Spacecase with a pre-set customised configuration.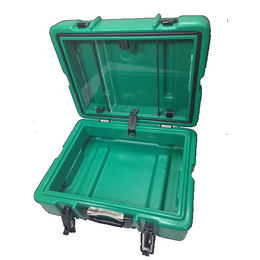 First Aid Case - No Contents
Internal: 34 x 22.5 x 15 cm
The BS042033018FALG First Aid case's external dimensions are 42cm x 33cm x 18cm. A overall weight of just 3.5 kg. The opening area of this case is 35cm x 24.5cm. Includes a clear partition to keep contents organised while allowing rapid access. Lime Green...
Read More
SKU: BS042033018FALG
$349.95
In Stock
Notify me when back in stock