Recommendations
NEW RELEASES
Take a look at what we have just added.
We are now offering the range of Pelican mobile phone covers, duffel bags and drink bottles to our already extensive range.
9470 Gen II - Red Ring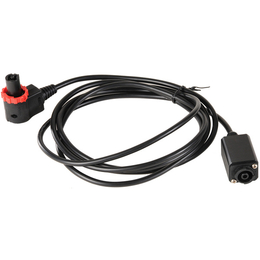 Fits Red Connection Only
This 3 meter extension cord will allow you to remove the light head and place in a different position away from the main battery unit. The 9430 Generation ll & lll RALS is indicated by the red ring around the charger inlet....
Read More
Brand: Pelican
SKU: 9437B
$69.95
Sold Out

ETA: 28/05/19
Notify me when back in stock