9460 Gen II - Red Ring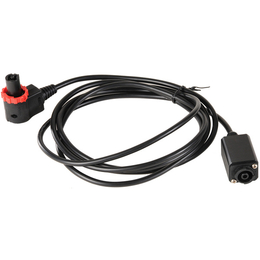 Fits Red Connection Only
This 3 meter extension cord will allow you to remove the light head and place in a different position away from the main battery unit. The 9430 Generation ll & lll RALS is indicated by the red ring around the charger inlet....
Read More
Brand: Pelican
SKU: 9437B
$69.95
Sold Out

ETA: 28/05/19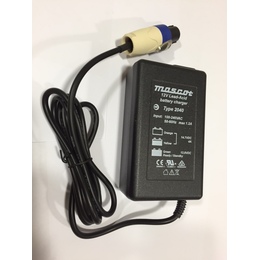 Fits 9460 Generation II Intelligent Control
This 3 step charger will keep your RALS power topped up. It has three coloured indicators to show you what level your RALS is at: Red - Charging at 14.7v 2.7a - Low Yellow - Charging at 14.7v 2.7a - Medium Green - Ready / Standby The cord length is 150cm....
Read More
Brand:
SKU: 9460R9
$264.95
4 available