9430 Gen III - Red Ring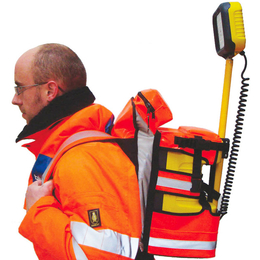 Supports your 9430 for Search & Rescue
The ideal solution for Search & Rescue crews whom need to cover a wide area with light. The orange tear off back pack is highly visible with reflective stripes. Makes transporting your 9430 RALS easy....
Read More
SKU: 9431
$124.97
50% OFF
RRP $249.95
1 available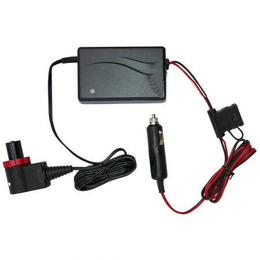 12v Vehicle Charger (Red or Black Ring)
This 12v vehicle charger allows you to charge the unit whilst on the go. Simply plugs into the cars aux power supply and the industrial connection into your RALS units. Easy to use and the car charger is fused protected....
Read More
SKU: 9436B
$107.96
20% OFF
RRP $134.95
1 available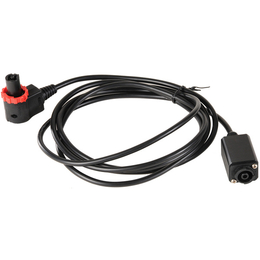 Fits Red Connection Only
This 3 meter extension cord will allow you to remove the light head and place in a different position away from the main battery unit. The 9430 Generation ll & lll RALS is indicated by the red ring around the charger inlet....
Read More
SKU: 9437B
$69.95
10+ available